Why should you choose
us?
Tampa Attorney, Mrs. Hope has substantial experience in all aspects of family law and domestic relations cases from intake through final disposition at trial. She has broad range of substantive experience acting as both defense and plaintiff's counsel in civil litigation, representing clients in immigration proceedings and trust and estates mattes.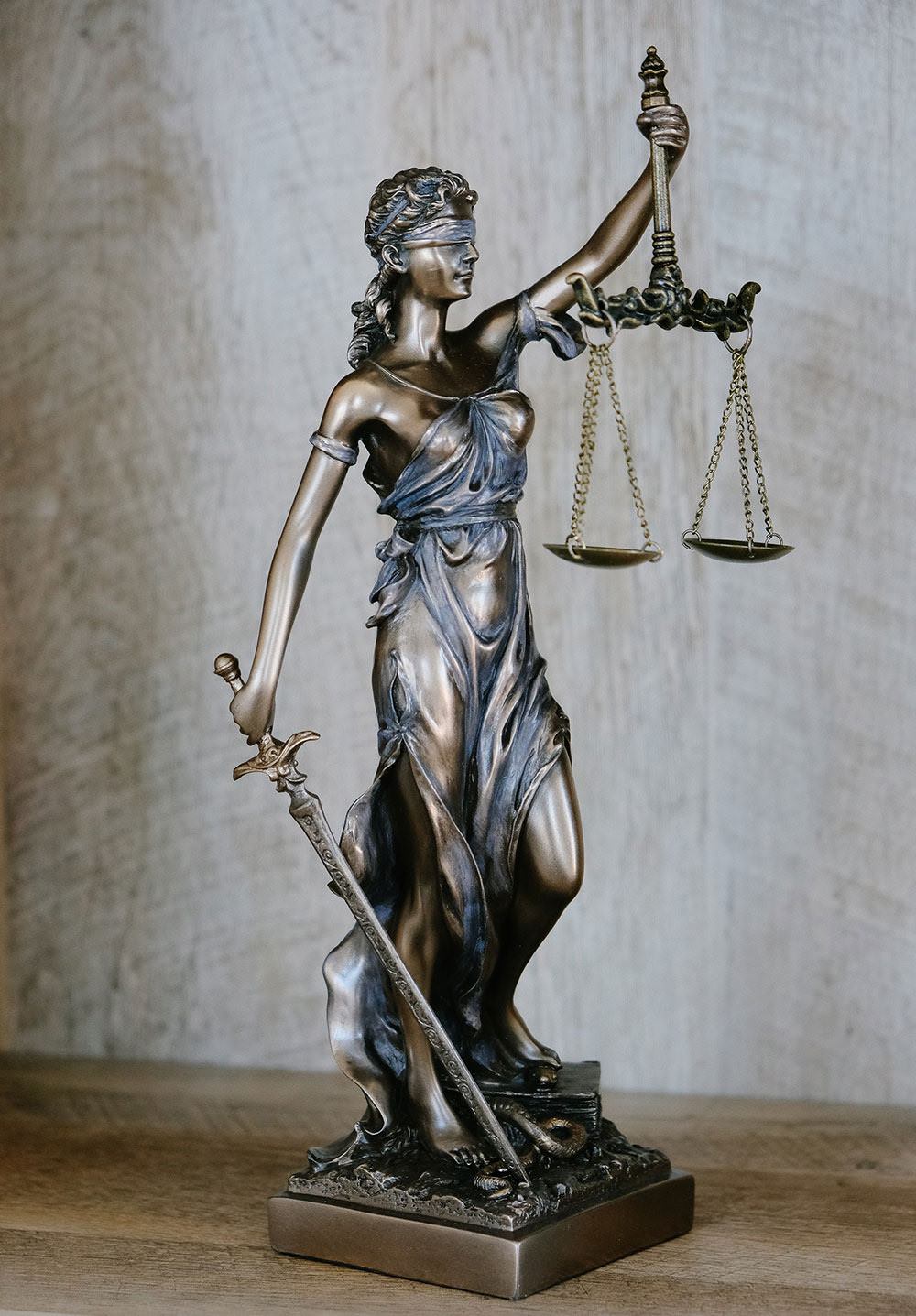 Request a Consultation
Speak directly with me to go over all the details of your case.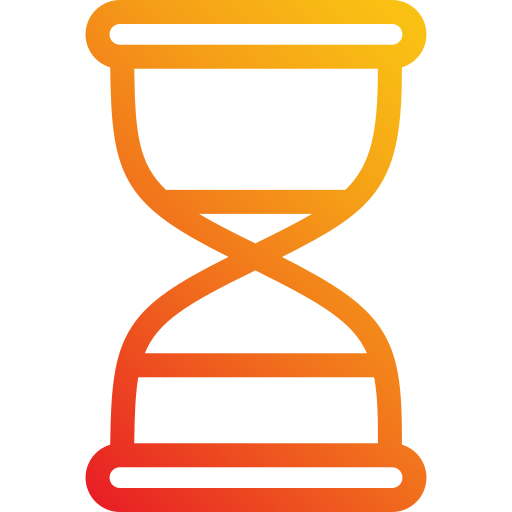 Investigation
We will evaluate all the details of your case and come up with the best resolution.
Resolution
Resolution of the case.